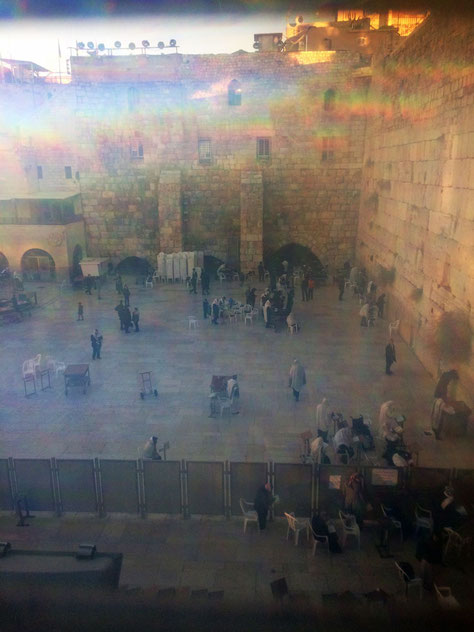 On the 25th of December me and my boyfriend startet our trip to Israel where we would stay for 10 days. Following you find a short summary with a lot of pictures which I took while we traveled the country. Generally these days were filled with contrasts within just footsteps.
We arrived in Jerusalem in the middle of the night and walked in the direction of the Old City right away to see the Western Wall, the sunrise, the Temple Mount with its mosques and the different quarters inside the old city wall. We visited the Yad Vashem (Holocaust Museum) and on the next day the Dead Sea and Masada in the Judaean Desert.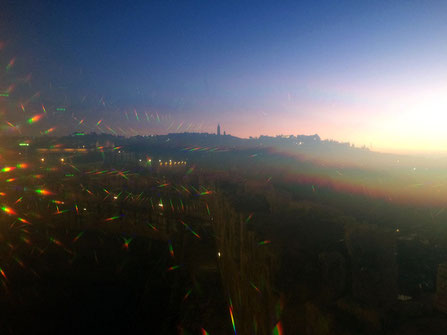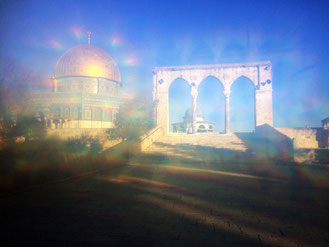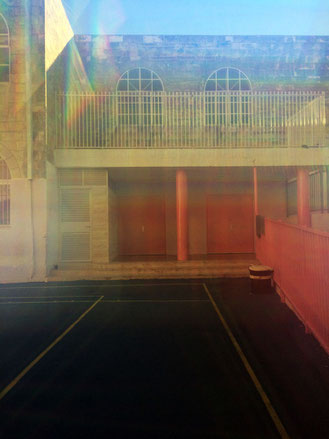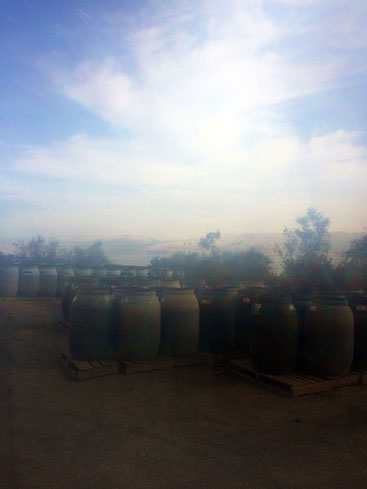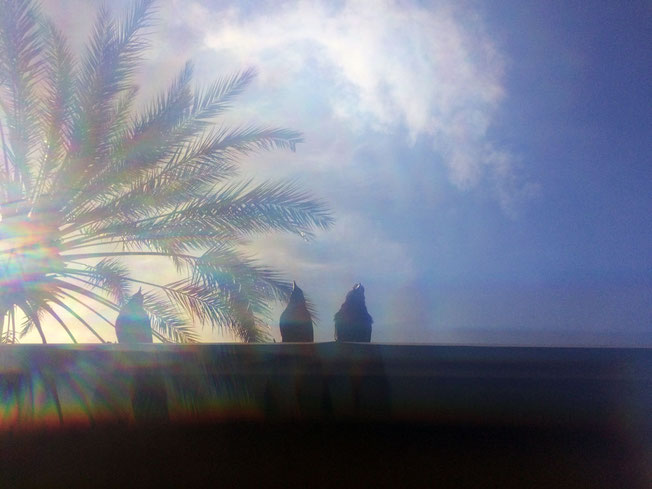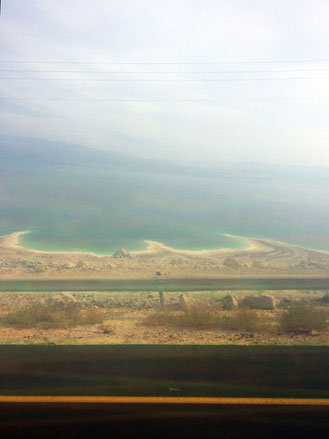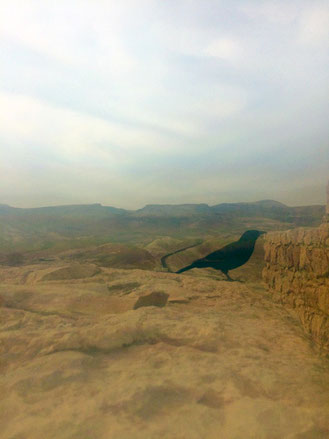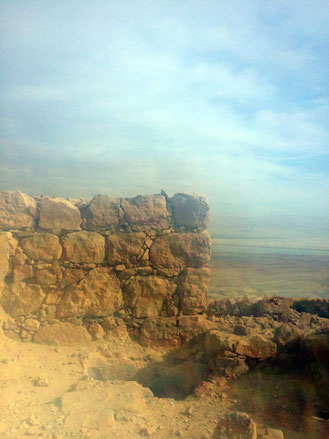 After getting a glimpse of the Old City during sunrise from the top of the Mount of Olives we went along the grave yards of the different religions, to the Garden of Gethsemane and to the Church of the Resurrection across the Via Dolorosa. Then we took the bus to Bethlehem and the Church of the Nativity. Back in Jerusalem we ended up in At-Tur from where we went to the Israeli West Bank barrier which seperates the Palestine area from the north west of the land.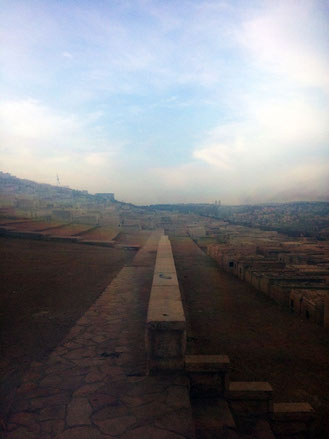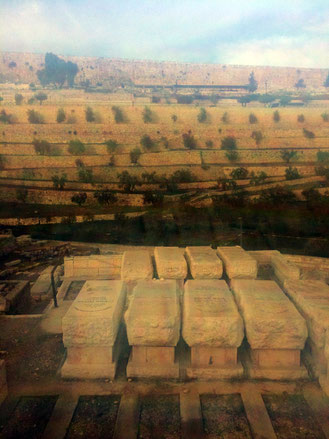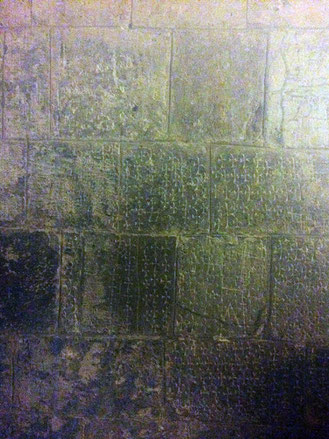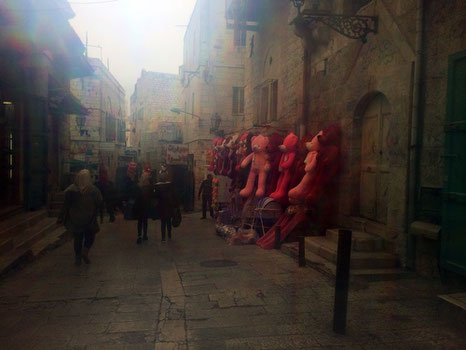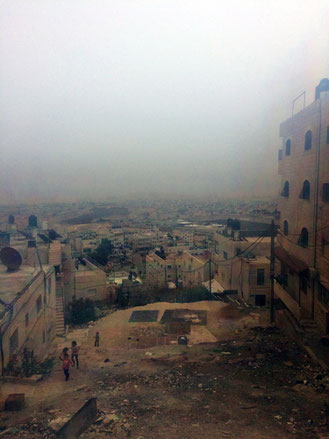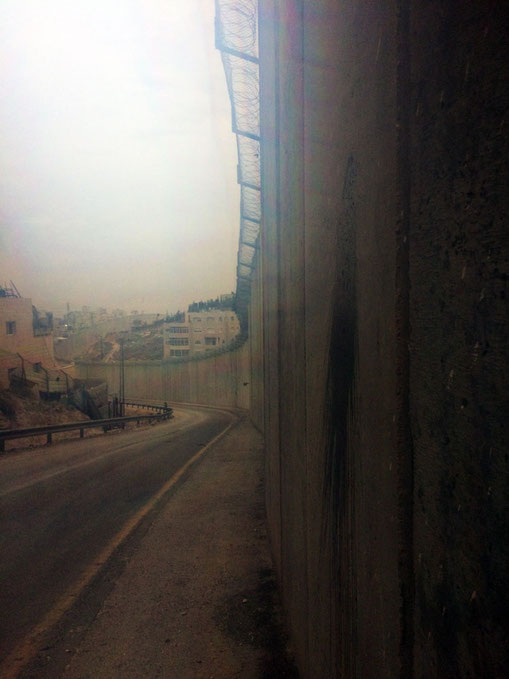 Actually we had planned to travel to Jericho and Ramllah and drive to Tiberias which is next to the Sea of Galilee by bus on friday but we didn't took Shabbat under account. At short notice we heard that the busses will only leave until 3 pm and to be right back in time we could just go to Ramallah which is the capital of the Palestinian territories in the West Bank.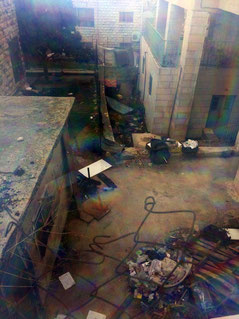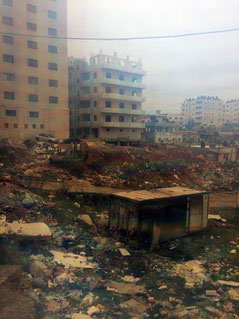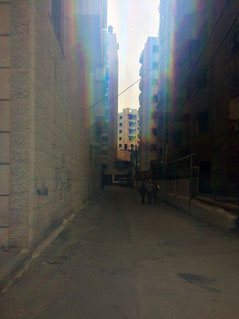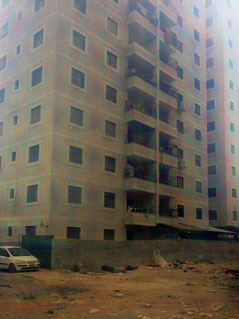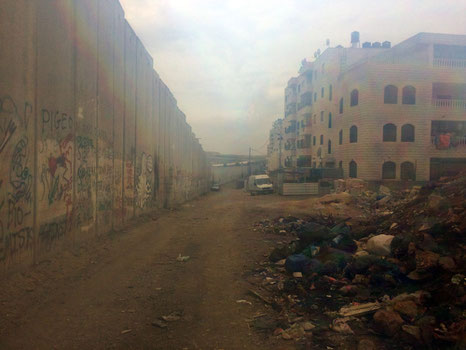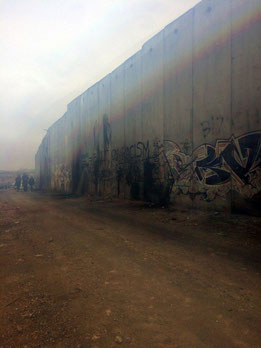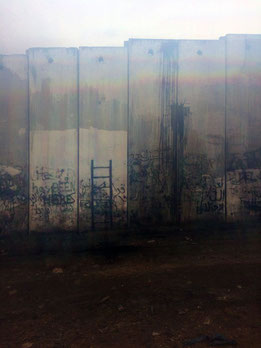 Just when we arrived in Tiberias we had the spontaneous idea to walk around the Sea of Galilee (60 km) by foot. On Saturday we walked the first half as far away as En Gedi and had the Golan Heights on the right when we passed the eastern side of the lake. The next day we decided to only visit the En Gedi Nature Reserve which is a little further to the north and then take the bus back to Tiberias straight away. Seems like backpacking 30 km a day sounded more smoothful as it felt like. At the first of January we traveled to Tel Aviv to spend the last time of our stay there. Among other things we visited the Tel Aviv Museum of Art, the local Old City and the ocean.